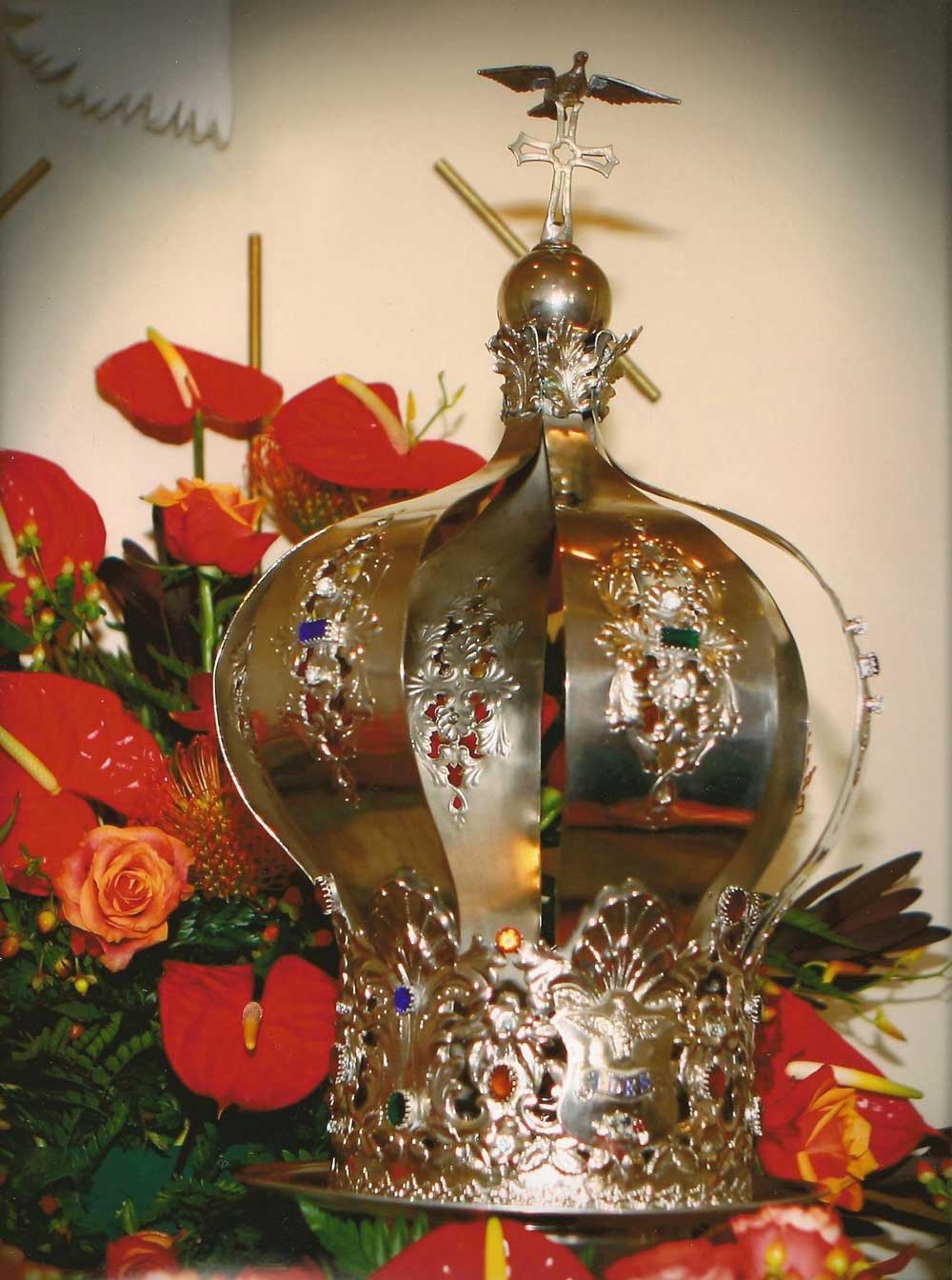 We welcome new members to join the IFDES Lodge Portuguese Hall of Gilroy in celebrating and promoting Portuguese culture. Center membership is intended for individuals, couples and families who share an interest in and commitment to the preservation and promotion of Portuguese culture and history. Family members 18 and under are automatically included as nonvoting Center members.
Membership is on a calendar year basis. New members who join in the last quarter of the year (on or after October 1) will have their membership extended through the following calendar year at no additional cost.
New Members to apply for a new membership, you may submit our Online Membership Application. Alternatively, if you prefer to submit your application by mail, please download the PDF application (below) and mail it to:
IFDES Lodge Portuguese Hall of Gilroy
Attn: Membership
Address: 250 Old Gilroy St
Socialize with others that share an interest in Portuguese culture
Learn about our Portuguese heritage, history, and traditions
Contribute to the growth and promotion of the Center and the pursuit of its mission
Invitations to all Center events
Discounted ticket prices for select events
Sip & Savor gatherings open only to active volunteers, members and their invited guests
Right to participate and vote at annual and monthly member meetings
Right to nominate Big and Little Queens
Discounted pricing for non-commercial rental use of the Center
Newsletters and bulletins about items of interest to members
Membership Renewal/Update
Membership Dues
Annual Dues — $25 per member / $40 per couple
Dues Payment — Your membership is not considered "active" until payment is received and processed. Dues may be paid online (click on Pay Online button) or by check through standard mail.
If you would like to renew or update your existing IFDES Lodge Portuguese Hall,
Please complete and submit either the Online Membership Application using the following link. Online Membership Application (Online Submission)